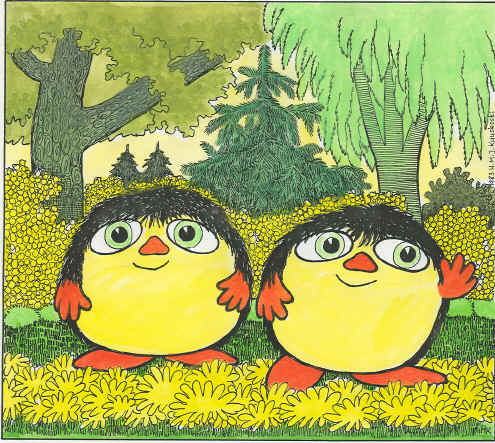 LITUSKAs are the brave Guardian Trolls of Trolldom. Their job is to stand side by side along the border of Trolldom, and make sure that Bad Guys don't get in.

As you can see, Lituskas look very friendly and sweet, and they are, but they can also be stern and tough.

They have incredible eyesight and excellent hearing. They can usually tell just by looking at a person, whether someone is a Good Guy or a Bad Guy.